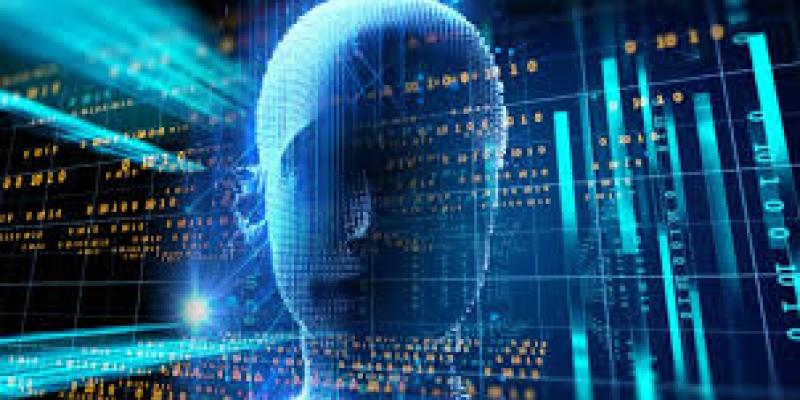 Forcepoint survey finds Middle East companies do not use behavioural analytics to stop breaches
Middle East companies do not use behavioural analytics to stop breaches
90% of respondents said behavior analytics is crucial in preventing breaches, but over 50% aren't using it
75% of those surveyed said they are always able to recognize when an identity has been compromised on the network
Half of the respondents believed human error, or users' mistakes, would be the most damaging to organizational trust
A mere 15% of respondents indicated that GDPR and other regulations were important issues for the year ahead
Research from global cybersecurity leader Forcepoint found organizations are not using behavioral analytics to identify and prevent cyber attacks even though they believe this is a crucial step to effectively stop breaches. Released today, the research represents the responses of IT and security leaders across the Middle East to better understand their thoughts on the biggest cybersecurity risks and how to prevent the most damaging breaches.
The data revealed that over half (54%) said they are not currently using behavior analytics to stop data exfiltration, despite the fact that vast majority (85 percent) agree that behavior analytics is a critical component of their cybersecurity strategies.
"The data from our survey demonstrates how Forcepoint's human-centric approach to cybersecurity is so critical to organizations today. We believe that behavioral analytics is vital in stopping cyber threats and we need to do more to ensure organizations are fully equipped," said Mahmoud Samy, Forcepoint's Area Vice President for the Emerging Region. "In today's evolving cybersecurity landscape, Forcepoint's solutions offer true risk-adaptive protection which understands people and their behaviour."
Interestingly, 75% of those surveyed said they are always able to recognize when an identity has been compromised on the network (45% agreed somewhat and 30% agreed strongly). This is contrasting recently released data from Verizon1, which says the majority of organizations are taking months at a time to identify breaches.
Further on the topic of trust and risks, Forcepoint's survey found:
Over 40% identified digital transformation as a crucial cybersecurity threat in the coming year, with 44% indicating moving to the cloud was a key concern

When asked about the most important security issues in the coming year, 48 percent said evolving attack methods while 44% said the security of moving to the cloud.

69% of respondents agree that they have complete trust in their colleagues to adhere to IT security policies

Half of the respondents believed human error, or users' mistakes, would be the most damaging to organizational trust

This is contrasting to only 43% who said malicious users, or intentional harm, would be the most damaging to trust

A mere 15% of respondents indicated that GDPR and other regulations were important issues for the year ahead
"It's no surprise to us the digital transformation – especially as it relates to moving to the cloud – is still a work in progress for many of our clients when it comes to cybersecurity. This has and will continue to be a key focus area for us as we work to counsel organizations," said Samy.
To underscore its commitment to a human-centric and risk-adaptive approach to cybersecurity, Forcepoint recently launched its X-Labs division, the world's first dedicated research division that combines deep security expertise with behavioral science research. The new X-Labs team will use data insights from the entire Forcepoint product portfolio to drive innovation in modern, risk-adaptive security solutions.
Forcepoint surveyed 122 IT and security leaders across the Middle East between October 2018 and March 2019.