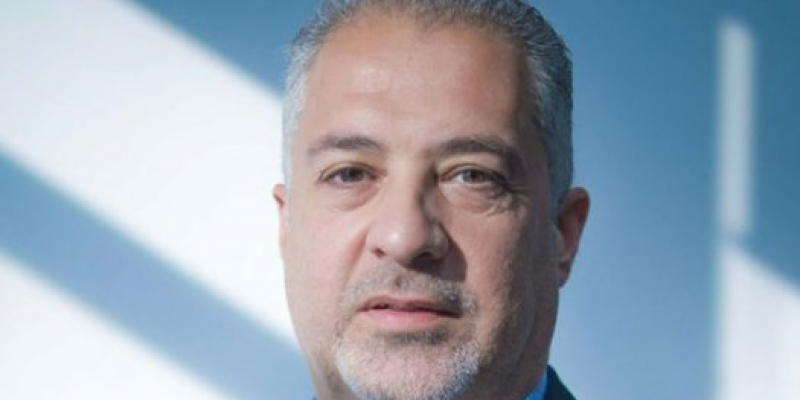 CyberKnight Partners with Arista Networks to Expand its Middle East Distribution Network
Dubai, UAE: Protecting distributed assets on-prem and in the cloud from cyber-attacks, as well as, conforming to new regulations, requires a new approach to security using open, software defined frameworks, across networks and security domains. To address challenges related to security for private, hybrid and public cloud datacenters in the Middle East, CyberKnight has partnered with a leading provider in this space, Arista Networks.
Arista Networks provides IT security operations teams with cognitive cloud networking control and visibility that encompasses secure segmentation, secure connectivity, a cognitive management plane, security monitoring and traffic analysis. Arista's EOS® software automates the insertion of security services with the CloudVision Macro-Segmentation Service (MSS) for both physical and virtualized workloads anywhere on the network with a leading ecosystem of service and security partners.
"We are excited about this new partnership with Arista Networks, as their modern approach to advanced datacenter security provides customers the ability to reduce operational costs, while mitigating threats in the emerging cloud era, through dynamic network segmentation. With Arista also being a pioneer in out-of-band security monitoring and traffic analysis, we will strive to equip customers in the Middle East with relevant tools to allow scanning of vulnerabilities and early detection of attack patterns in sensitive cloud, as well as, on-premise datacenters environments.", commented Ehab Derbas, VP Sales at CyberKnight.
About CyberKnight:
CyberKnight Technologies is a cybersecurity focused value-added-distributor (VAD) covering the Middle East with on-the-ground presence in all key regional markets. Our ZTX (Zero Trust Security) methodology, based on the Forrester framework, incorporates emerging and market-leading cybersecurity solutions that protect the entire attack surface, by leveraging AI, threat intelligence and collective defense. CyberKnight helps security and risk teams at enterprise and government customers simplify breach detection, prevention and incident response, while addressing regulatory compliance. CyberKnight's Art of Cybersecurity Distribution methodology enables strategic partners to achieve greater market penetration, return-on-investment and time-to-value.
About Arista Networks:
Arista Networks is an industry leader in cognitive cloud networking for mission-critical data center and campus environments. Arista's award-winning platforms deliver availability, agility, automation analytics and security through CloudVision® and Arista EOS®, an advanced network operating system. For more information visit www.arista.com.