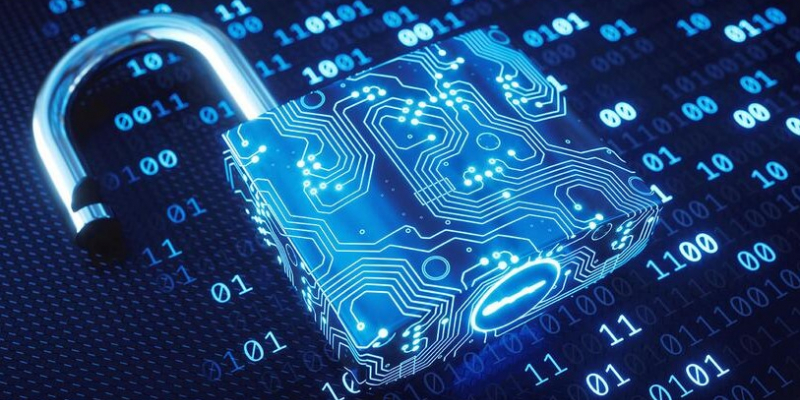 Adoption of Data Privacy Programs Still in Early Stages
The importance of privacy and data protection is a critical issue for organizations as it transcends beyond legal departments to the forefront of an organization's strategic priorities.
A FairWarning research, based on survey results from more than 550 global privacy and data protection, IT, and compliance professionals outlines the characteristics and behaviors of advanced privacy and data protection teams.
Insights from the research reinforce the importance of privacy and data protection as 67% of responding organizations documented at least one privacy incident within the past three years, and over 24% of those experienced 30 or more.
Additionally, 50% of all respondents reported at least one data breach in the last three years, with 10% reporting 30 or more.
Despite increased regulations, breaches and privacy incidents, organizations have not rapidly accelerated the advancement of their privacy programs as 44% responded they are in the early stages of adoption and 28% are in middle stages.
Despite an overall lack of maturity across industries, healthcare and software organizations reflect more maturity in their privacy programs, as compared to insurance, banking, government, consulting services, education institutions and academia.
Companies with more mature privacy programs are more likely to have C-Suite privacy and security roles within their organization than those in the mid- to early-stages of privacy program development.
Source
: Help Net Security