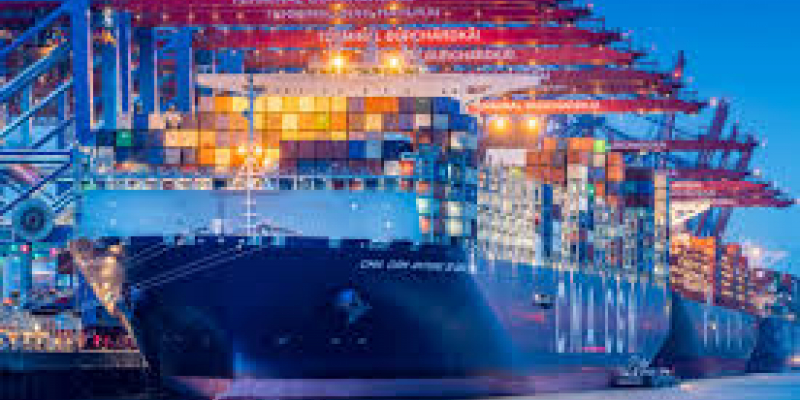 CMA CGM Restores its online services after cyber attack
CMA CGM, the world's fourth-largest container shipping group, said it has restored its online business services after a cyber-attack last month paralyzed activity.
France-based CMA CGM first reported the incident on Sept 28, saying it had shut down access to its online services after malware targeted its peripheral servers.
"The CMA CGM Group's e-commerce sites are once again live with all their main functionalities up and running," the company said in a statement on Sunday. "Applications and essential functionalities are now operational and secured."
The ransomware attack was the latest in a series to hit the shipping industry. Over the past three years, the four largest container lines Maersk, MSC, Cosco and CMA CGM have all been targeted by cyber criminals, and experts have warned the industry that further attacks were more likely than ever.