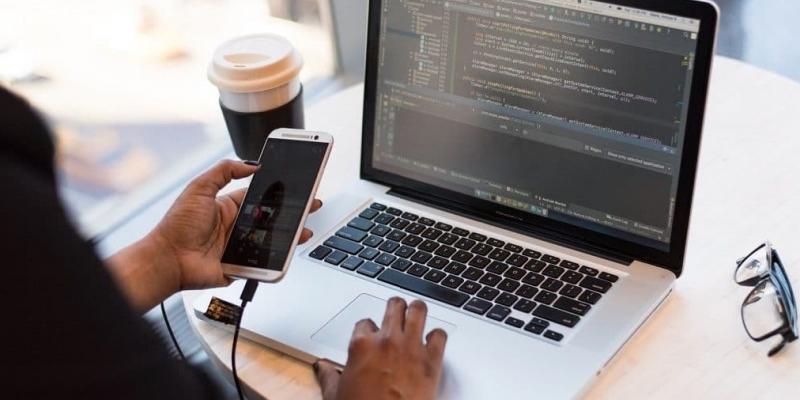 How to Ensure a Safe Work from Home Culture
Coronavirus outbreak has forced many companies to embrace the work from home culture for the upcoming 2 or 3 weeks. Even though this approach provides a safe environment for the employees, it may put the firm's security itself at risk.
Employers and employees should remain aware of increased cybersecurity threats, some of which target remote access strategies. Employees working from home may take shortcuts, such as downloading or saving sensitive company materials to their personal devices, desktops, hard drives and file hosting services in the cloud (e.g., Dropbox). Employers should remind their workforce that saving company materials to personal devices that have not been appropriately configured with security systems increases the risk of exposure to cybercriminals.
How can companies ensure a secure work from home strategy?
· Require all employee devices to be equipped with the employer-provided security software and the latest manufacturer software updates prior to permitting access to any remote systems
· Require multifactor authentication upon each login to a company portal
· Only allow remote access through a virtual private network (VPN) with strong end-to-end encryption
· Prohibit use of public WiFi, and require the use of secure, password-protected home WiFi or hotspots
· Impose additional credentialing with respect to the ability to download certain sensitive data.
With more employees working from home, teams will become increasingly reliant on phone, email, and instant messaging communication systems instead of one to one meetings. Companies should ensure that their email and messaging systems remain encrypted and secured.
With a little extra care on security at this strenuous time, hopefully companies can avoid having to deal with additional issues associated with data breaches or loss of valuable business information.
Source
: The National Law Review