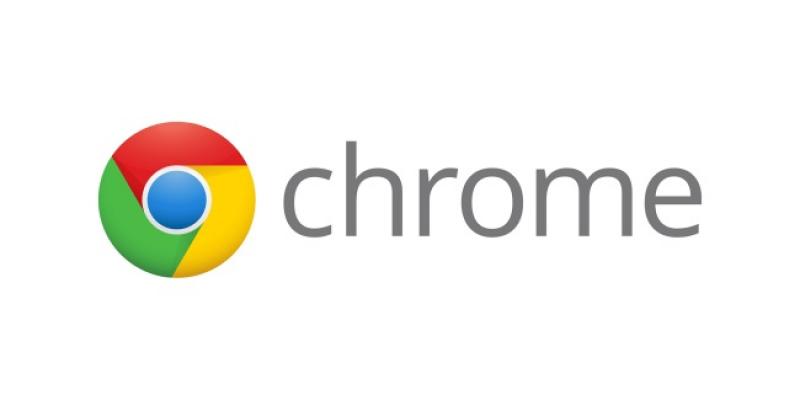 Google Chrome experiment crashes browser tabs
System administrators at many companies reported that hundreds and thousands of employees couldn't use Chrome to access the internet, as the active browser tab kept going blank while working.
According to reports, Chrome tabs were going blank, all of a sudden, in what's called a "White Screen of Death" (WSOD) error.
The issue first appeared on Wednesday, November 13. It didn't impact all Chrome users, but only Chrome browsers running on Windows Server "terminal server" setups.
In tightly controlled enterprise environments, many employees didn't have the option to change browsers and were left unable to do their jobs. Similarly, system administrators couldn't just replace Chrome with another browser right away.
The root cause of the bug was eventually found, and traced back to a feature called "WebContents Occlusion."
According to Google Chrome design document, this is an experimental feature that suspends Chrome tabs when users move other app windows on top of Chrome, treating the active Chrome tab as a background tab.
The feature, meant to improve Chrome's resource usage when not in active use, had been under testing in Chrome Canary and Chrome Beta releases all year.
However, this week, Google decided to test it in the main Stable release, so it could get more feedback on how it behaved.
The Chrome team said they pushed a new Chrome configuration file to all Chrome users and disabled the experiment.