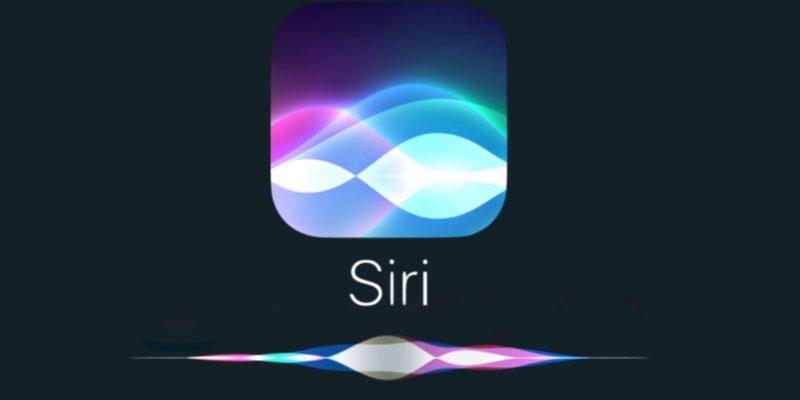 Apple's Siri Program Suspended After Privacy Backlash
Apple is suspending a program that lets contractors listen in on Siri voice recordings after facing a rain of backlash regarding the privacy implications of the program.
The suspension comes after a report in The Guardian last week outlining how contractors regularly listen to intimate voice recordings in order to improve audio accuracy, a process that Apple calls "grading."
We are committed to delivering a great Siri experience while protecting user privacy," Apple said in a statement to media. "While we conduct a thorough review, we are suspending Siri grading globally. Additionally, as part of a future software update, users will have the ability to choose to participate in grading."
In last week's bombshell story, a former contractor for Apple detailed how the process of grading revealed Siri users' private audio snippets. While the clips are anonymous and do not connect to names or IDs of individuals, they can contain private information and sensitive information such as financial data.