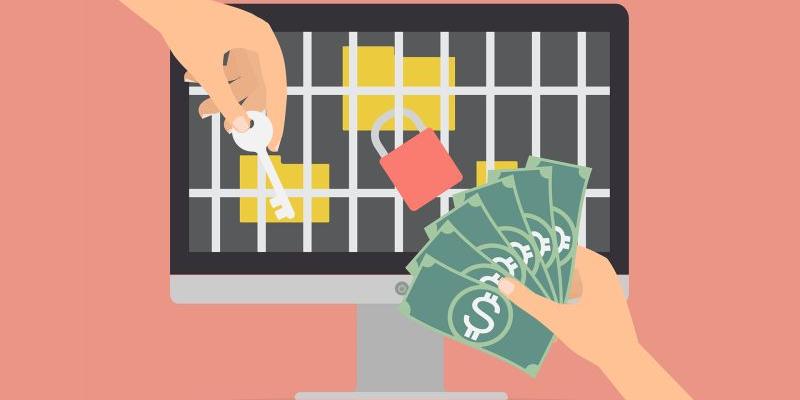 The most common cybercrime experiences in the UAE
The recent 2017 Norton Cyber Security Insights Report revealed that more than one in ten UAE consumers (13 percent) have experienced ransomware, and for those who fell victim, it has proven a costly affair. Those who have experienced ransomware reported losing an average of 89 hours dealing with the aftermath, and nearly one in five (18 percent) paid the ransom and got nothing in return.
With half of UAE consumers (49 percent) admitting they never backup all their devices and one in 13 admitting they never implement software updates, a significant number are at risk of losing their digital property for good.
"Paying the ransom may seem like a natural response to get your personal files back," said Taufiq. "However, handing the hackers money simply continues to fund their efforts with no guarantee that you'll personally be able to regain access to your digital life. In the case of ransomware- crime pays, and we can all take some simple steps to thwart their efforts."
The most common cybercrime experiences in the UAE
Of those who have ever fallen victim to cybercrime, 73 percent experienced an attack within the last year, including:
53 percent had a device infected by malware
44 percent had their home Wi-Fi cracked into without their permission
43 percent were notified their personal information compromised as a result of a data breach
39 percent provided personal or financial information as a result of responding to a bogus email
One in three (29 percent) were duped into fraudulent online purchases
29 percent had payment information stolen from their phones
One in four (24 percent) fell for technical support scams
Despite the prevalence of such forms of cybercrime, UAE consumers reported the highest financial loss in the past year after the following:
Credit or debit card fraud ($1,051 or Dh3,861)
Falling for a technical support scam ($476 or Dh1,749)
Data breach ($341 or Dh1,253)
Compromised account password ($157 or Dh577)
Responding to a scam email with personal or financial information ($135 or Dh496)
Shopping online ($104 or Dh382)
Making a purchase online that turned out to be a scam ($81 or Dh298)