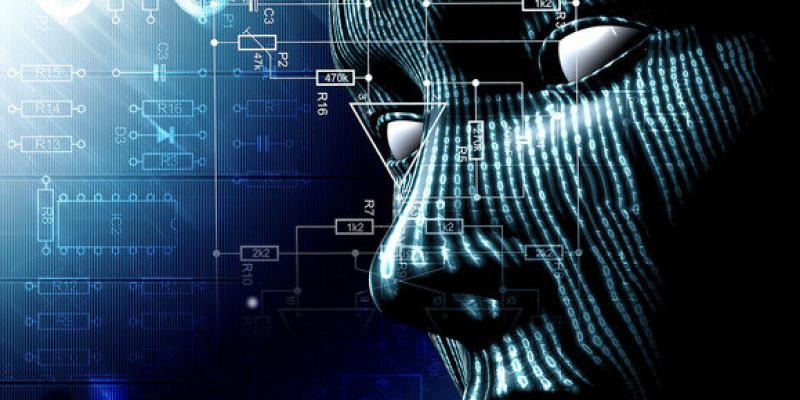 Dubai Electricity and Water Authority continues smart transformation and tests blockchain
The Dubai Electricity and Water Authority (DEWA) is continuing to adopt smart technologies as part of its internet of things (IoT) strategy, and is using artificial intelligence (AI) in its service centres.
DEWA says it is also promoting smart home energy monitoring and blockchain, and is already piloting two initiatives using the distributed ledger technology.
Reem Abdulla Kamil Mustafawi, senior specialist, innovation and the future at DEWA, said one of the blockchain initiatives is being trialled in cooperation with other organisations to improve Dubai's electricity and water services.
Aiming to enhance its customer service centres, DEWA announced the smart transformation initiative in 2015 and has completed its move to online and smart services. "Following the implementation of this initiative, we have noticed a drop in customer footfall to the traditional walk-in type customer service centres," said Mustafawi. "In August 2017, we announced that the adoption of our smart services and online offerings had increased, with 80% of all transactions being done outside DEWA offices or physical service centres."
Mustafawi said this was followed by two of DEWA's branches, in Jebel Ali and Discovery Gardens, being closed and replaced by futuristic customer service centres, which provide services online through AI and robotics.
"Throughout our interaction with customers, businesses and our ecosystem of partners, we are always promoting the latest technologies that we are adopting at DEWA," she said. "We have started with our futuristic customer centres, where we are using AI and robotics to help our customers conduct their transactions with DEWA seamlessly."
As well as piloting blockchain and pushing for smart home energy monitoring systems, DEWA recently launched DAQRI, a smart helmet used by engineers in substations to monitor the status of turbines.
"We are delighted that the IoT journey we started in 2010, when we introduced applications in difference places and on different platforms, is yielding dividends for us in the form of enhanced services," said Mustafawi.
DEWA is also piloting a blockchain initiative for electric vehicles (EVs) in its Green Charger services project for customers in Dubai, she said.
Mustafawi said DEWA is adopting smart and innovative technology because it wants to help businesses, domestic customers and motorists to conserve energy and water resources.
When the Green Charger initiative was launched, there was a limited number of EVs in Dubai, mainly because of a lack of infrastructure, she said. "DEWA, as the electricity provider for Dubai, took the lead in setting up the first EV charging infrastructure in the UAE to encourage the public to switch from fossil fuel-powered cars to electric vehicles."
Mustafawi said that since December 2015, DEWA has installed 100 EV charging stations under the Green Charger initiative in different areas of Dubai, including government offices, airports, fuel stations, shopping malls, commercial offices, clinics and hospitals and residential complexes. DEWA has already outlined plans to increase the number of charging stations to 200 in 2018.