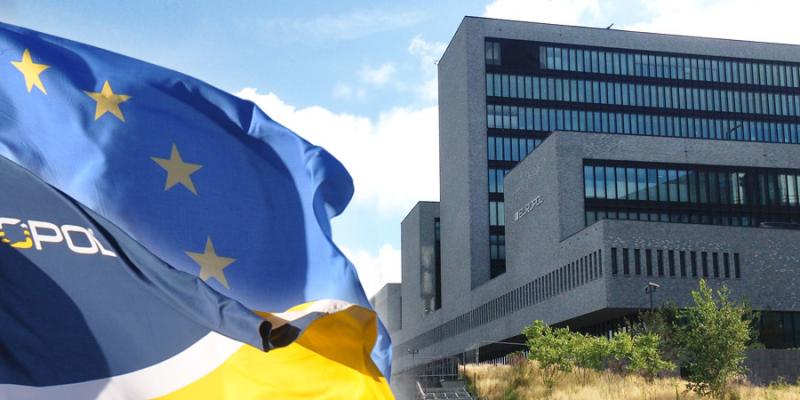 Key Findings & Recommendations from Europol's 2017 Internet Organized Crime Threat Assessment (IOCTA)
A recent report released by Europol 2017 Internet Organized Crime Threat Assessment (IOCTA) reveals that the global impact of cyber-security incidents such as the WannaCry ransomware has taken cyber-crime to another level.
The report shows that ransomware has eclipsed other cyber-threats globally, highlighting how connectivity and poor security practices can allow such a threat to quickly spread and expand the attack vector.
It reveals that the first serious attacks by botnets using infected insecure Internet of Things (IoT) devices occurred.Moreover, the Darknet remained a key enabler for a variety of crime areas, from supply of illegal products to compromised payment data used to commit various types of payment and other fraud.
The report also states that payment fraud affected almost all industries, having the greatest impact on the retail, airline and accommodation sectors.As for Bank networks, they have been targeted by direct attacks that manipulated card balances and took control of ATMs.
IOCTA recommended the following:
Law enforcement must continue to focus on the developers and providers of cyber-crime attack tools and services responsible for ransomware, banking trojans and other malware.
The international law enforcement community must continue to build trusted relationships with public and private partners & CERT communities,so that it is adequately prepared to provide a fast and coordinated response in case of a global cyber-attack.
Employees and the general public need to be educated to recognize and respond accordingly to changing criminal tactics like social engineering and spam botnets.
Law enforcement needs to develop a globally coordinated strategic overview of the threat presented by the Darknet.
The growing threat of cybercrime requires dedicated legislation that enables law enforcement presence and action in an online environment.