11:00 am
The program follows Riyadh time (UTC+3)
1 hour and 30 minutes
11:00 am
Welcome message by BPS
5 minutes
11:05 am
Keynote Presentation: Introducing Dynamics 365 Business Central
15 minutes
Presented by: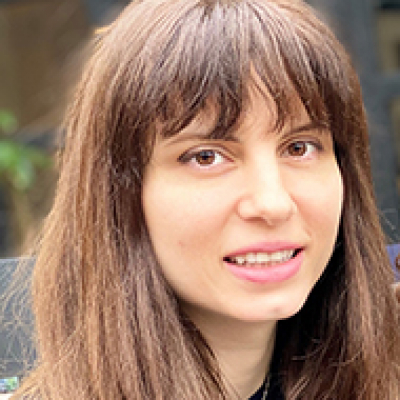 Sima Koro
Business Apps – Territory Channel Manager | Africa, Levant & Pakistan
,
Microsoft
Sima is the Microsoft MEA Multi-Country Cluster Territory Channel Manager for Business Applications, covering both Dynamics 365 and Power Platform. She has been with Microsoft for 14 years, she has held multiple sales & marketing roles responsible for Azure, Modern Workplace & Security; currently specializes in Business Applications. During her tenure, she has actively contributed to the enablement & growth of Microsoft partners business across workloads. A passionate believer in the power of technology through empowering digital transformation.
Sima holds a bachelor's degree in Computer Engineering.
11:20 am
Panel Discussion: Are you Willing to Move your ERP & Financial Systems to Microsoft Cloud?
50 minutes
Forces driving the momentum to move to cloud
Enhancing networks resiliency to improve productivity
Overcoming challenges to move SaaS applications on premises to cloud
Ensuring Seamless and Smooth transition
Are you willing to invest time and effort for the migration
Moderator: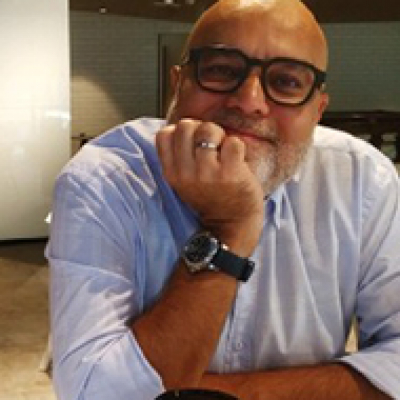 Warris Ansari
Chief Executive Officer
,
Muhimma Digital Platform Co.
Warris is the CEO of Muhimma Digital Platform. He is skilled in Platform Strategy and Digital Transformation road-mapping and is a Certified Design Thinking Professional.
He previously served as Products and Marketing Manager at NourNet, where he enhanced the overall profitability through the introduction of cloud, managed IT, security, converged collaboration, and IoT in partnership with world leading technology vendors.
He also served as General Manager at Information Management Technologies Company (IMT) and
Major Account Manager at Fortinet.
Speakers: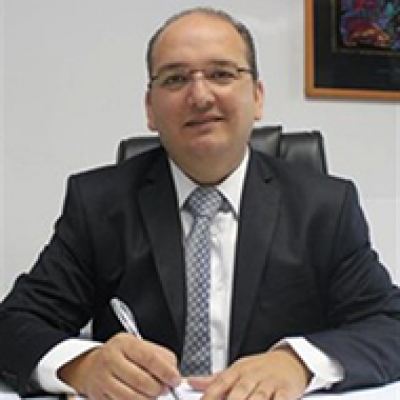 Dr. Aziz Barbar
Dean of the Faculty of Arts & Sciences
,
American University of Science & Technology
Dr. Aziz M. Barbar is the Dean of the Faculty of Arts & Sciences at the American University of Science & Technology (AUST), Beirut-Lebanon. Prior to holding this position, Dr. Barbar was the Chairperson of the Department of Computer Science at AUST. He has a Ph.D. in Computer Science from the University of Nice-Sophia Antipolis (France). His research interests include Data Mining, Database Reverse Engineering, Educational Technology, and Natural Language Processing. Dr. Barbar is an evaluator for the Accreditation Board for Engineering and Technology (ABET) – Baltimore - USA, the Vice-President of the Lebanese Information Technology Association (LITA), Co-Director of the Cyber Crime Centre (CCC) at AUST, and a board member of the Syndicate of Computer Sciences in Lebanon. Dr. Barbar was the Coordinator for the IEEE Computer Society in Region 8 (that includes Middle East, Africa, and Europe), and Chair of the IEEE Computer Chapter - Lebanon.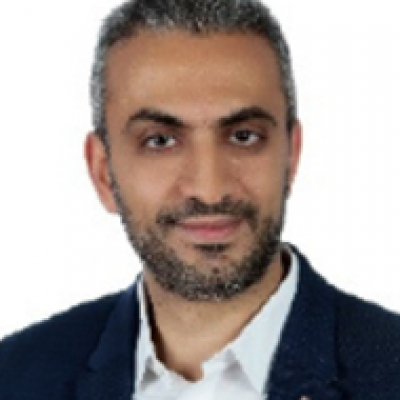 Elie Harb
IT & PMO Manager
,
ABC
Elie is an exemplary business, IT and project manager with 20+ years' experience spearheading projects and IT development and implementations in Lebanon and the Middle East.
Elie is currently the IT and PMO Manager at ABC. In his role, he implemented most of the IT major platforms like ERP, business intelligence, CRM and digital solutions and has Lead the digital transformation of ABC.
Prior to joining ABC, Elie was CIO and Business Development Manager at Siemens KSA.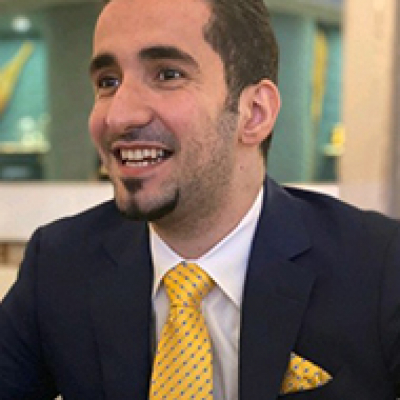 Asem Battah
Regional Microsoft Cloud Consultant
,
Diyar Middle East
12:10 pm
Presentation: Putting HR at the Core of Digitilization
10 minutes
Presented by: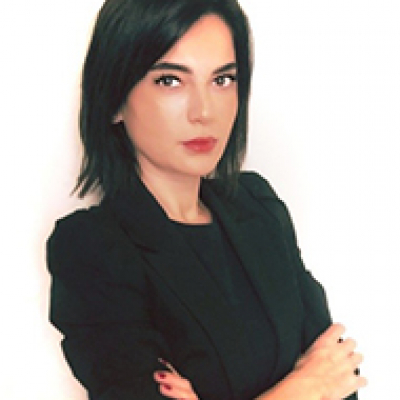 Diana Tawil
Channel Manager at People365
,
Sets
Being a Sales Professional with more than 14 years of experience in IT and Human Capital Management solutions, Diana worked with organizations across industries in their digital transformation empowering their HR leaders by advising on the right technologies.
Diana is currently working as a Channel Manager at People365 responsible to drive its channel business in the Middle East and Africa region through recruiting, managing and enabling partners.
12:20 pm
Presentation: What Gets Measured, Gets Managed
10 minutes
Presented by: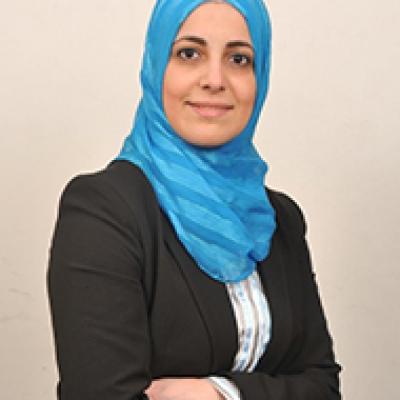 Zeina Shehab
Senior BI Consultant
,
Coders
Zeina has more than 10 years of experience in BI technical & functional consultancy, analyzing data, development, and technical configuration, in addition to her experience in modeling reports and dashboards using Power BI.
Zeina has recently earned the Data Analyst Associate Certificate from Microsoft.