12:00 pm
Welcome Message
5 minutes
12:05 pm
Presentation: Intelligent Cloud Complete Vision
20 minutes
Presented by: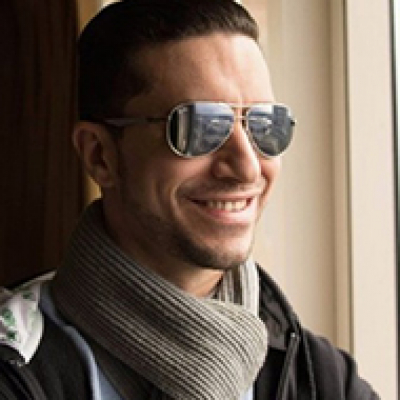 Mahmoud Moussa
Senior Cloud Solution Architect for Data & AI
,
Microsoft
12:25 pm
Presentation: Enable the Hybrid Workforce with People Centric End Point Solutions
15 minutes
Presented by: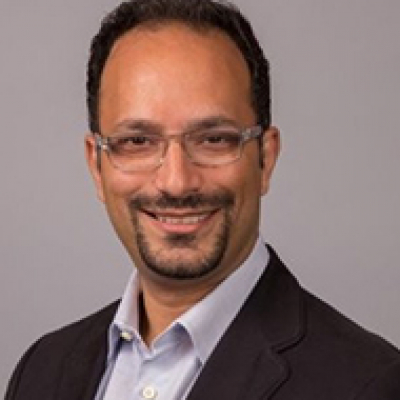 Abbas Ali-Ahmad
Sales Manager
,
Citrix
12:40 pm
Presentation: VMware Cloud Vision
20 minutes
01:00 pm
Panel: Country Cloud vs Public Cloud: End Customer Options in a Rapidly Changing Middle East environment
45 minutes
Moderator: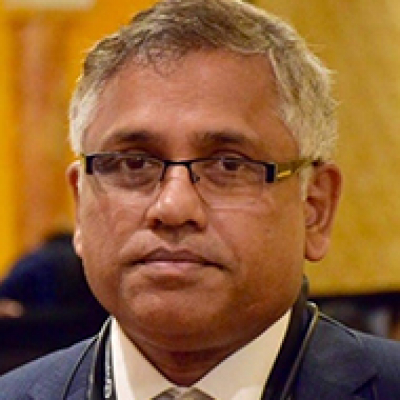 Parthasarathy Pillairkulam
EVP- Chief Information Security Officer
,
First Abu Dhabi Bank
Mr. Pillairkulam is the EVP Group CISO at First Abu Dhabi Bank.
He has 29 years of experience in the Financial sector, and 19 years of experience in information security and security systems auditing.
Mr. Pillairkulam is responsible for aligning information security to the bank's core business functions.
Speakers: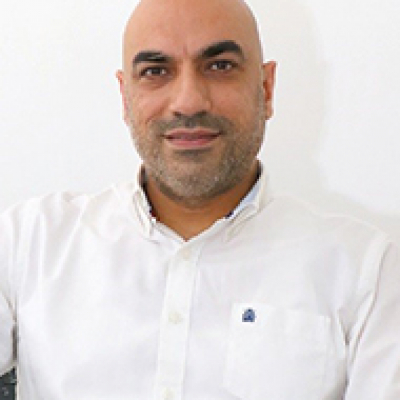 Chadi Ghazal
General Manager
,
Capital Outsourcing
Chadi has more than 20 years of experience in hosting and cloud services, ranging from technical to business development and strategies' building. He is currently the General Manager of Capital Outsourcing, the first ASP in MEA, and a leader in service provider cloud and managed services.
His vision and passion are to use cutting edge technologies to build services and solutions that last, be it Educational, Commercial, Social, Financial or Government sectors.
His mission is to help transforming Students, Working Professionals, Entrepreneurs and Organizations into the breadth of the new technologies.
Chadi is a smart and passionate initiator who thinks disruptively and loves challenges to help organizations succeed in their digital transformation journey.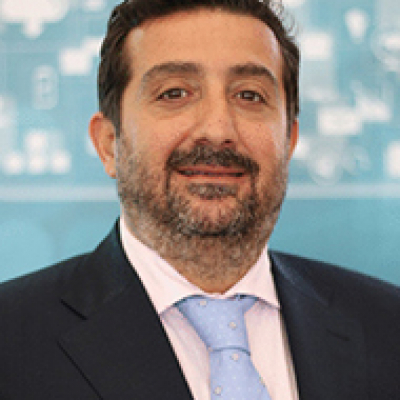 Alain Sawaya
General Manager
,
Zain Datapark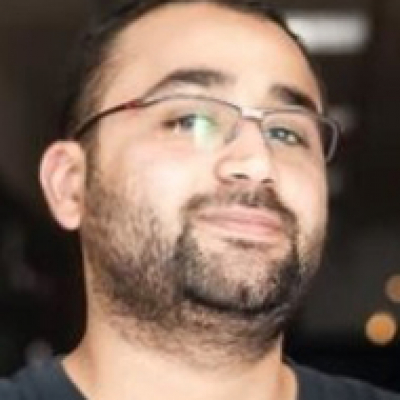 Mohamed Ayad
Co-founder, VP & Business Development Manager
,
Libyan Spider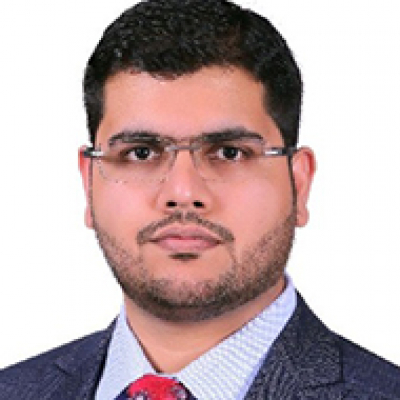 Yahya Zakir Sait
General Manager
,
Gulf Infotech
01:45 pm
Concluding remarks
15 minutes