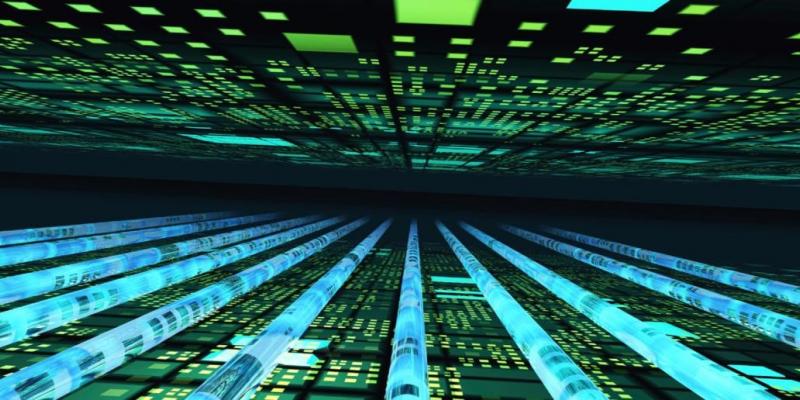 The Benefits of Foresight in Securing your Digital Transformation
Digital transformation puts technology at the heart of business operations, products, and services. It also puts customer experience at the center of a company's ethos while accelerating competitive differentiation. Embracing digital transformation is no longer aspirational. Instead it is imperative for survival in an economy driven by sensors and data. Security can enable digital transformation to succeed, but to achieve this it must be a part of the planning and implementation process.
The rapid adoption of technology has created many problems when it comes to cybersecurity. The vast adoption of SMB V1 for network sharing in SCADA systems made patching known vulnerabilities next to impossible as the cost impact of pulling down factories for patching was deemed to be too high. The rapid spread of the WannaCry ransomware exposed the shortsightedness of this attitude and emphasized the importance of applying security protocols to the adoption of technology into business environments.
Business needs to be thoughtful about the impact of security on their transformational journey, in some cases taking a step back from digital transformation to consider all the possible impacts. To help with this, Secureworks® created a checklist of essential actions for protecting your organization in the digital era. Below I share a summary of my top recommendations. You can download the full checklist here
These are my 5 must-haves for securing digital transformation:
Understand where your digital transformation will lead you and the resulting security implications. Foresight is a powerful tool when it comes to preparing for the long term.
Define the security and functionality considerations of each new technology you'll introduce as part of your digital transformation. Careful examination and understanding can prevent roadblocks.
Designate at least one SME or group for the ownership of each technology and the subcomponents. Your DevOps team are not security experts, so you need the right expertise to make the right decisions.
Ensure each of the following critical aspects of your security program are properly prioritized, monitored and measured as your digital transformation progress:
Maintain appropriate security goals and metrics for each technology at launch and over time.

The defining aspect of these 5 suggestions is preparation. The objective of any transformation is positive change, but for each business the form change takes will be different. You can help your organization set clearly defined goals and objectives to measure the success of your transformation.
The most successful adopters of any strategy clearly define their goals, outcomes, and measurements well in advance. This allows them to collect the data that shows how a given digital transformation initiative has met, exceeded, or fallen short of the defined goals. Robust planning also helps organizations react quickly as transformation progresses and increases efficiency to reduce overall cost. You must define success for your organization's digital transformation from the beginning. Preparation will enable you to successfully secure digital transformation and fully realize all the business advantages it offers.