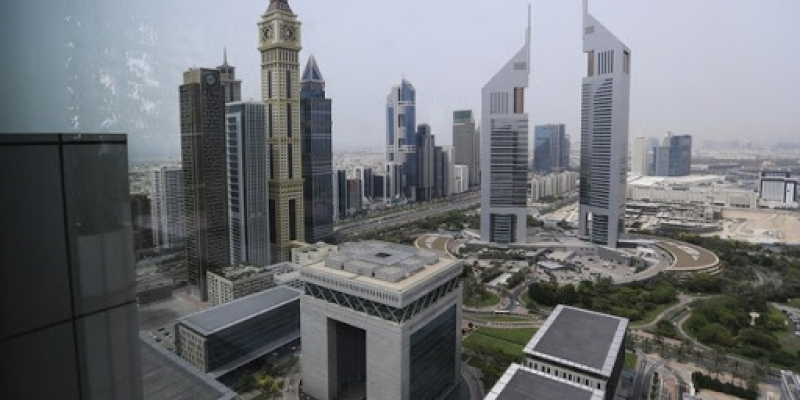 DIFC partners with PwC to offer online solution for data privacy
With support from the Office of the Commissioner of Data Protection at Dubai International Financial Centre (DIFC), PwC Middle East has launched an innovative online solution to help organisations comply with the recently announced DIFC Data Protection Law. The DIFC data privacy assessment provides organisations with bespoke reports outlining their current status against the key requirements of the Law, and detailed recommendations on the steps they should take to improve.

Around the world, data privacy has been gaining momentum and importance over recent years, with governments at a global and Middle East level introducing new data privacy laws to protect the individual. The DIFC Data Protection law was introduced to further build upon the Centre's reputation as a leading global financial centre, whilst promoting ethical data sharing. It is applicable to DIFC-registered controllers and processors of personal data.

The comprehensive self-assessment has been developed in line with PwC's internationally established data protection framework, and tailored to the specifics of the DIFC Data Protection Law. The Law has been in effect from October 1, with organisations subject to fines for non-compliance. The introduction of PwC's online self-assessment offers DIFC-based organisations an effective solution to inform their response to the law's requirements.

Jacques Visser, Commissioner of Data Protection at DIFC Authority, commented: "DIFC is committed to continually reviewing its laws and regulations to ensure they align to global best practice and are the most comprehensive in the region. We welcome the introduction of the PwC's Data Protection Compliance Maturity self-assessment tool, as we are confident it will help Controllers and Processors in the DIFC and beyond meet the new requirements and elevate their reputation within the industry".

Powered by PwC's Digital Trust Manager: Assess platform, the online self-assessment uses business intelligence and data visualisation to help organisations take control of their data privacy risks.

Phil Mennie, Partner, Digital Trust, PwC Middle East said: "At PwC, we continually evolve our technical offerings and the way in which we can support our clients. We are proud to collaborate with DIFC to offer clients a seamless online solution to help them comply with the new Law. Data privacy is an increasingly important area and we are dedicated to help improve the handling of personal data across the Middle East".