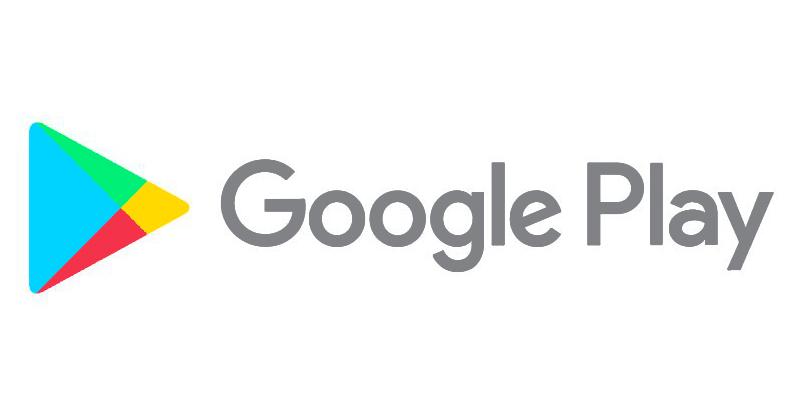 All new apps on Play Store will be scanned for malware
Google will add another layer of security to Android apps hosted on Play Store. The company is doing this to double-check if any of the apps uploaded are malicious. The new move will see apps on Play Store being scanned by malware-spotting tools from 3 cybersecurity companies.
According to Google, it is going this way because the number of apps being uploaded is becoming too large for it to handle alone.
The three cybersecurity firms that will help Google are Eset, Lookout, and Zimperium. Together with Google, these firms will be forming what Google has called the App Defense Alliance.
The group will set up a combined scanning system that will scrutinize apps as they pass through Google's pipeline on the way to being offered to Android users via the Play store. They will be looking for trojans, adware, ransomware, banking malware and phishing attacks.
Before announcing this step, a report issued by security research firm VPNpro claimed that applications available on the Google Play Store that are filled with dangerous malware, spyware and questionable permissions amassed 1.9 billion download