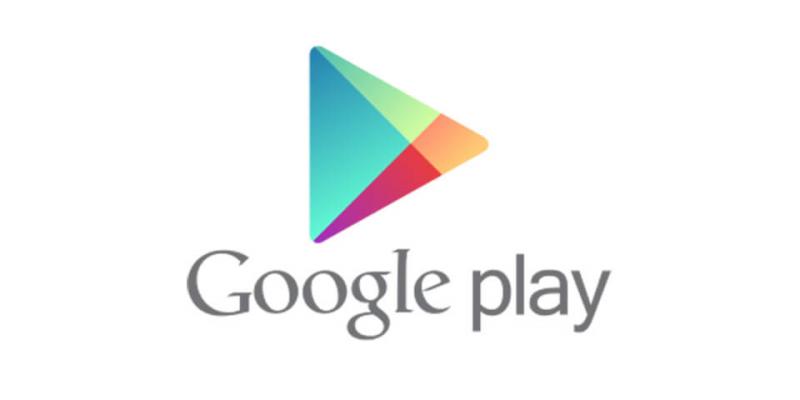 172 malicious apps found on Google Play
Google desperately needs to curb the spread of Android malware. In September alone, researchers uncovered a total of 172 infected apps on the Play Store. These apps had racked up over 335 million installs by the time they were detected by security experts.
Adware accounted for more than 300 million installs, according to data compiled by ESET malware researcher Lukas Stefanko. Adware is a popular category because after install it doesn't request any further inputs and can simply generate revenue for developers right from the beginning," Stefanko told Threatpost. Other types of malware found on Play included subscription spam, hidden ads, and SMS premium subscription software.
On the bright side, most of the harmful software appears to have been purged by Google. "If not all of these apps, then definitely most of them are not available on Google Play anymore," Stefanko told TNW.
Another type of top-installed malicious app on Google Play include ones hitting victims with "subscription scams". Subscription scams are when a user downloads and uses an app for no charge for a short period trial, but once that trial expires the app developer charges the user fees without their explicit permission.