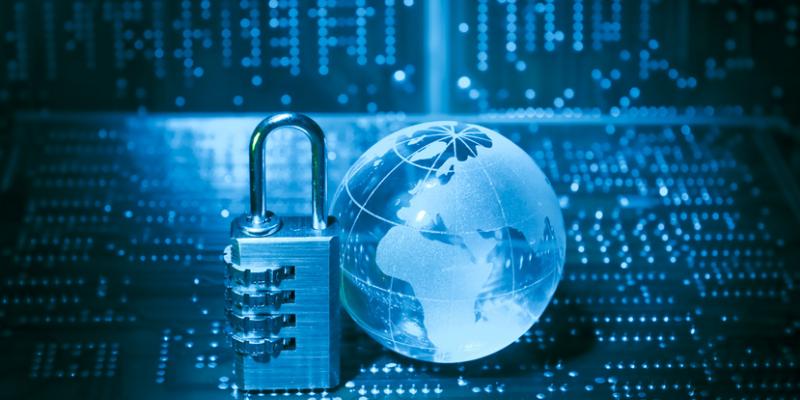 Which Country is #1 in Cybersecurity?
Last week was Independence Day in the United States and Canada Day. These holidays celebrate freedom and independence. Security is a key component of independence. If a country is not secure, it is dependent on others for freedom.
The security of a country used to be thought of in terms of soldiers, guns and other physical structures. With the advent of computers, security evolved to mean information security.
Today, if a country cannot control its cyber assets, it is not secure. Examples of nation-on-nation cyber-attacks abound. Criminal-on-nation attacks occur every day. If a country does not have secure systems, its citizens are vulnerable to privacy invasion. The financial institutions that support the economy are vulnerable to theft with insecure cyber systems. The critical infrastructure of a country are also at risk if a country is not mature.
Which countries are the most secure?
There are reports and articles that try to answer this question.
The International Telecom Union produces an annual Global Cybersecurity Index. The Index is the most thorough ranking of country-by-country maturity. The report looks at countries in terms of their maturity in terms of legal, technical, organizational, capacity building and cooperation. The thorough report lists these countries as the top in cybersecurity:
United Kingdom – "The Active Cyber Defense program has prevented thousands of attacks and reduced the average time a phishing site is online from 27 hours to 1 hour."

USA

France

Lithuania – "To consolidate functions and resources, which were previously scattered, the National Cyber Security Center has been created."

Estonia

Singapore

Spain – "The National Cybersecurity Council strengthens the relations of coordination between the different public and private sector."

Malaysia

Canada
Analytics Insights ranks these countries at the top of the Cybersecurity ranking:
USA – "58% of the digital security organizations are situated there."

Russia

Israel

China – "In 2017, China has adopted another Cyber Security Law and it' fundamental intention was to strengthen the cybersecurity and the national security."

Spain

Estonia – "After facing a bad cyber attack in 2007, Estonia has turned into a worldwide heavyweight in cybersecurity."
CyberDB lists these countries in their top 10:
USA

Israel

Russia

Canada – "The federal government of Canada isexpected to spend up to $1 billion on cybersecurity"

United Kingdom

Malaysia

China

France

Estonia