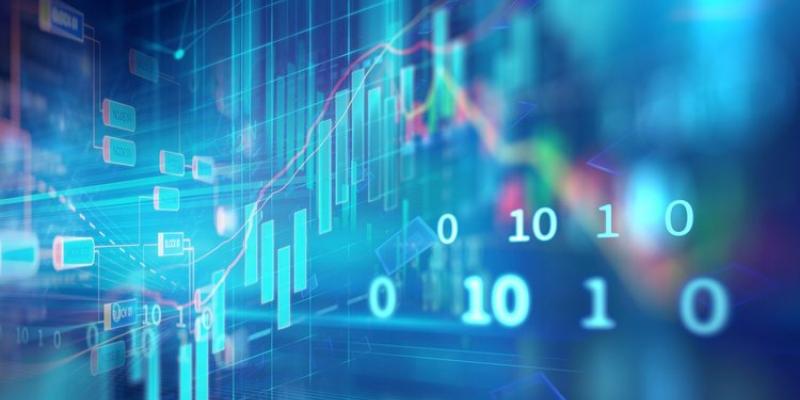 MENA fintech sector to attract USD 2.5 billion in deals by 2022
The current MENA fintech market is estimated at USD 2 billion and expected to witness an annual growth of USD 125 million until 2022, according to MENA Research Partners (MRP), a leading research company in the region. Increasingly compelling business models of fintech are expected to drive the market growth further.
Going forward, when benchmarked against emerging markets, MENA is anticipated to experience a new era of fast growth. Fintech funding has been rapidly gaining traction in the past five years, reflecting investors' rising interest in the fintech opportunity in MENA. This has supported the proliferation of new fintech startups: with six startups founded in 2005, the figure is expected to reach 252 by 2020.
Anthony Hobeika, Chief Executive Officer at MENA Research Partners (MRP), says: "In the last six years, the landscape of major funding players has been changing. While in 2010 funding of fintech was provided exclusively by venture capital firms, it is clear today that there is a shift to new funding vehicles such as accelerators, private equity institutions, corporation, banks and angel investors among others, highlighting the increased interest in fintech by a broader range of investors."
In the early days, regional fintech startups were mainly specialised in payments activities. In 2015, the industry witnessed a major change with the emergence of startups created for lending and capital raising and the second wave startups, or those which are specialised in remittances, wealth management, insurance, and blockchain-based solutions. In 2020, this industry is expected to have an equal distribution of startups between these three main activities", Hobeika explained.
Hobeika concludes saying: "Fintech startups in MENA region are witnessing a pronounced expansion with the introduction of new technologies to serve the financial industry. Up until recently, banks considered fintech as a competitor but are now adopting what the sector needs to improve their own services. Banks are currently acquiring, partnering and also sponsoring fintech companies. As an example, some GCC banks collaborated with specialised fintech startups to implement the new VAT regulations."