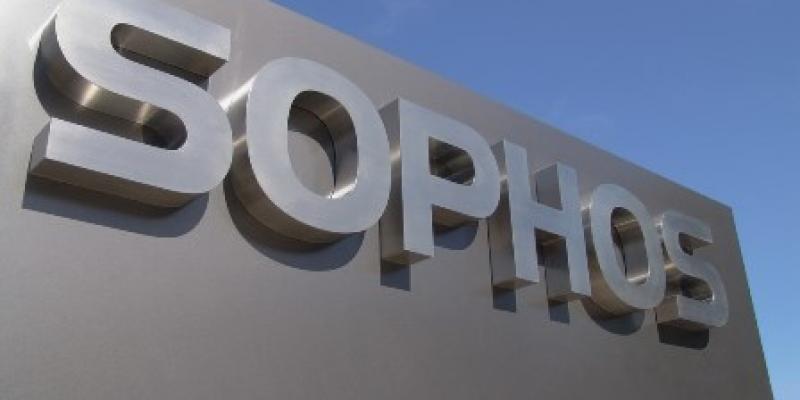 Sophos to Place the Spotlight on Next- Gen Security at GITEX 2017
Sophos (LSE: SOPH), a global leader in network and endpoint security, announced that it will highlight its innovative approach to next-gen security at GITEX Technology Week 2017, which is being held in Dubai from October 8-12, 2017. The company will also showcase its latest innovations and shed light on a new topic in next-gen technology; deep learning, an advanced form of machine learning, that is more effective (higher detection rate) and more accurate (lower false positives) than other machine learning technology in the market at the region's premier ICT event.
"The threat landscape is constantly evolving and the adoption of digitization in the Middle East has increased the risk of cyber-attacks that are now unpredictable and complicated. Hence cybersecurity remains a top priority for all organizations" said Mr Harish Chib, Vice President, Middle East & Africa. "Today it has become increasingly easy to build and launch ransomware, regardless of skill. All one needs is ill intent and access to the dark web – a marketplace where malware kits are peddled like shoes or toys on Amazon. This trend is known as ransomware as a service. We look forward to participating at GITEX this year and plan to use this as a platform to enlighten our customers on Ransomware as a Service and Dark Web through Sophos' in-depth report on the subject called "Ransomware as a Service (Raas): Deconstructing Philadelphia". We also intend to educate decision makers across the Middle East about our highly differentiated range of industry-leading IT security solutions that will protect their organizations against advanced threats like Ransomware."
At the event, Sophos will highlight its next-gen technology that is built into its security solutions that offer the latest in anti-ransomware, anti-exploit, anti-malware and Advanced Persistent Threats protection across all the devices and data. The company will also showcase its latest innovations including Sophos Intercept X, a next-generation endpoint technology for advanced protection against zero-day malware, exploits and ransomware and the latest version of XG Firewall, one of the highest performing firewalls in the industry stated by NSS Labs in the most recent Next-Generation Firewall Group Test Report .