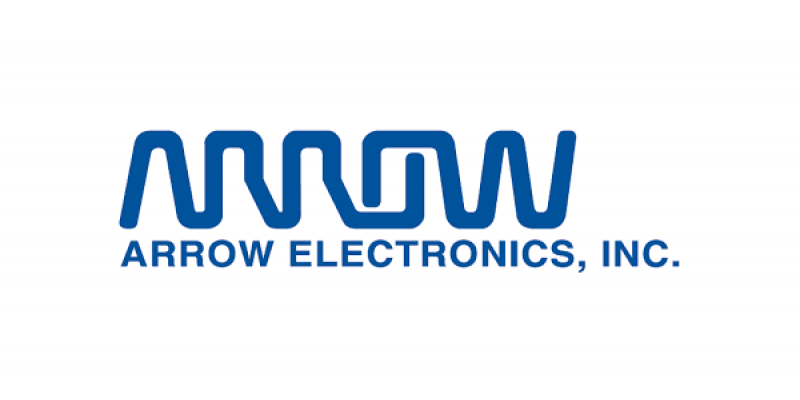 Arrow Electronics has renewed its contract as an EMEA distributor for Symantec
Arrow Electronics has consolidated two prior partnerships: a renewal with Symantec, and another deal with Blue Coat, which Symantec acquired in 2016.
The new contract covers Czech Republic, DACH, France, Hungary, Italy, Poland, Portugal, Romania, Scandinavia, the Baltic States, Spain and the UK and Ireland.
"Key to the close cooperation with Arrow is the diversity of Arrow's value-added services including innovative training sessions as an authorized 'ATC' training partner, proof-of-concept services and product testing capabilities, pre and post-sales services and know-how transfer," said Symantec's Vice President of channels for EMEA Dominique Loiselet.
"Following the acquisition of Blue Coat, Symantec offers a unique and extensive portfolio of IT security solutions and services, providing comprehensive security for the infrastructure and data of companies, organizations and private users," said Arrow's Senior Director and Head of Networking and Security for EMEA Nick Bannister.
Symantec recently announced plans to offload its digital certificates business to DigiCert for $950m in cash and 30 per cent equity. Symantec had snapped up the business unit in 2010 for $1.28bn from Verisign.